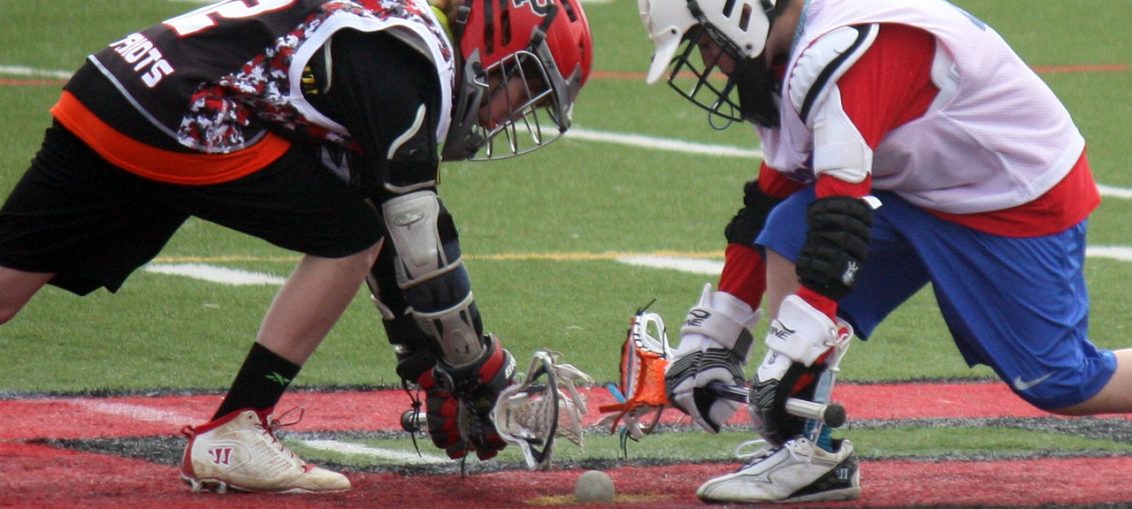 Matched betting is a risk-less form of gambling that uses the mathematical equation as a playing principle. This is the only type of gambling that doesn't count the chance as a factor for winning. However it goes, everything is calculated. Mostly, people gamble on sporting events and the idea is to "hunt" free bets without risking your money. Matched betting is guaranteed profit and it has been rising in popularity for years now.
Not truly convinced? Here is a graph of the number of searches for "matched betting" on Google over the years. The rise of the number is unequivocal proof of this.

In order to get the most from your matched betting experience, first thing first, you must be familiar with the different types of betting and the concept of Free Bets.
The Back Bet
This is the most common form of betting that involves chance as the main factor. For example, you are betting on a team or a horse that you "think" is going to win. If your team or horse, wins, you will win the bet and make a profit.
The Lay Bet
The lay bet is the opposite to a back bet, which means that you are betting on a team to lose, and if you get it right you get your profit.
The Free Bet
Bookmakers offer free bets to new customers as marketing incentives. There are terms and conditions associated to them and you have to risk for example £10 pounds of your money to get a £30 free bet.
Matched Betting
Matched betting is a method to unlock the free bet without risking any single penny and it basically consists in a combination of a back bet and a lay bet. Let's see how it works more in detail. Imagine two different sports betting sites, and one game on which you would like to bet on, where a Team A faces a Team B. Let's suppose that the result can't be a draw. On the first site, you bet £10 on team A, on the second one you bet £10 on team B and, whatever the outcome, on one site you win on the other one you lose. Nevertheless on both sites you unlock the free bet, since you placed your £10 pounds at stake.
The most adopted technique is using a betting exchange site like Betfair, Betdaq or Matchbook to lay your bet. Thus, for instance, you can bet £10 on William Hill that Chelsea wins the Premier League, and at the same time, bet £10 on Betfair that Chelsea loses it. At this point it does not really matter whether Chelsea wins the title or not, you do not win and you do not lose either, but you unlock your free bet.
To be more specific here's yet another example: let's suppose that there is a football game tonight and the odds for Team A are the same on both William Hill and Betfair and they are equal to 2.8. You place a £10 bet on Team A winning the match at William Hill. This bet can possibly win £18 besides the £10 stake. At the same time you also place a £10 lay bet at Betfair, which has a liability of £18, which has the effect to nullify the previous bet. Basically you risk £18 to win £10 (besides the £18 stake).
The Qualifying Bet
Qualifying means that the bet must fulfil some minimum requirements to be able to unlock the free bet. The most of the bookies requires that the odds of the qualifying bet are at least 2.0.
Drawbacks? Yes, But Not Really!
Unfortunately "free bets" is usually money you cannot withdraw, you will have to place a bet with it. This just means that you will then try to find a match in another gambling site in order to win another free bet. After you earn on two sites your virtual money, you have just to choose carefully the matches where betting such that putting your virtual money on Team A in the first gambling house and on Team B in the second, whatever it happens everything you win is yours and you didn't pay a penny.
How to Earn Thousands of Pounds from Matched-Betting
First, research and select various matched betting opportunities. You may want to join a matched betting site in order to cut down your workload in finding matched betting opportunities. profitaccumulator.co.uk leads the market with thousands of subscribers and millions in revenues.
Second, complete the qualifying bets thanks to which you will earn your virtual money. Accruing $500 will require that you spend a couple of hours per a day betting. You have to complete advanced or special offers in order to make $1,000, but you can eventually keep all your money to yourself and eventually gamble only with virtual money.
After spending more hours and placing more bets in advanced offers, you will transit into reloading offers thanks to which you will be able to earn more virtual money and finally make real cash.