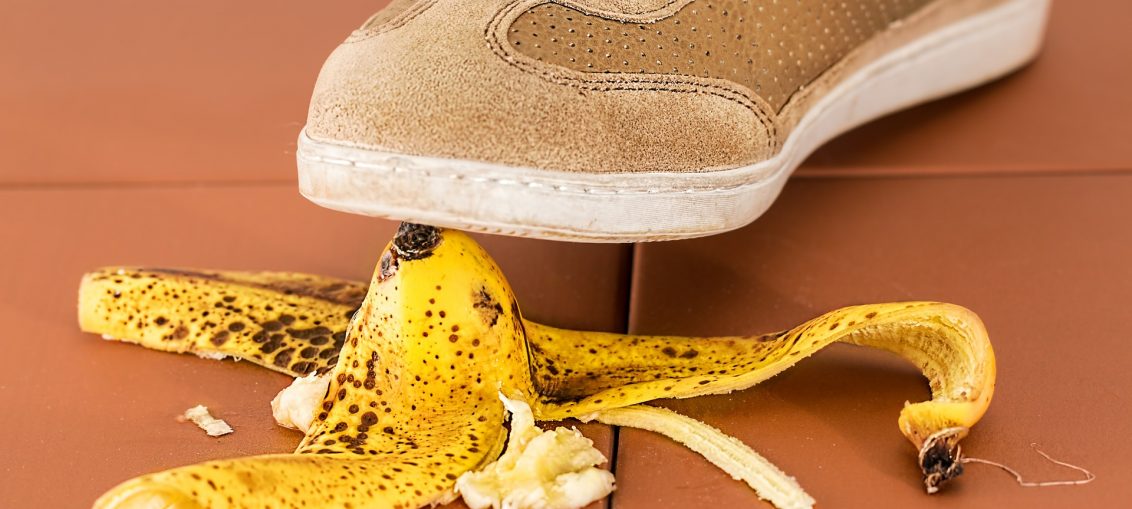 Some silly sports betting mistakes can eat up all your bankroll. See how you can avoid the common sports betting mistakes!
Whatever it is the sports line you are betting on, whether it is football, tennis or cricket betting, losing a bet is not an unusual thing. It can happen to even the best of the gamblers. But if you are losing because of your mistakes, then that's a problem. Here are some common sports betting mistakes to know so that you can protect your bankroll from dwindling too fast:
Don't Underestimate High Paying Odds
Playing safely doesn't mean you let go the opportunity to back some big priced winners. It's a common tendency among people to avoid big odds with a minimum probability of happening. Even if someone takes such a bet, they reduce their betting amount, thinking that it's just a blind guess. If you have the hunch or have observed a possible upset result, go ahead with bets that offer high paying odds.
There Is No Magic
Nothing will make you a rich man overnight. You need to chip away quietly and build your bankroll. Once you have enough funds, start taking a little risk knowing that the lost money won't affect you much.
Managing Too Much At A Time
Take things one by one and never try to analyze the entire thing at one go. Decision making process should be smooth and you can only do that by reducing your choices. Focus on one event and drill down deep to maximize profits.
Avoid Emotional Betting
Just because you support a team doesn't mean they are going to win you every bet. If on a given day, the other team has an upper hand, you should bet accordingly. Support your team by screaming and ranting about them, but don't let your hard-earned cash slip out of your hand.
Don't Stick With Superstitions
As a sports lover, you should never take the figures lightly. Just because a team is good, doesn't mean they will perform every day. And don't be stubborn with other beliefs such as Ronaldo will score a goal every match or Man UTD is known for scoring late goals. If you check the statistics, you will know how wrong you are.
Stop If You Win
Having good control on your confidence will take you a long way in maximizing profits. Always remember that your winnings come at the cost of diligent study you did last night. Riding high on confidence can allure you to make more bets and eventually turn all your profits into loss. Since the brain is too happy with the winnings, you think you can do no wrong. It's very important to stick to your plan, and ignore anything that is based on wild guessing.
Reversing The Bet
Is it really a good idea to reverse a bet once you have made it? After you have done all your study and reasoning before placing that bet? Now why should you back off? You should let the bet run, if you are confident about success. Depending upon how risk averse you are, you will be more cautious. Your risk to reward ratio should be high, and even if your subsequent selections lose, don't let it bog down your confidence. Always stick to a strategy that has worked for you! At the end of the day, you should know your limits, and avoid chasing losses just in case you had a bad day at the office.