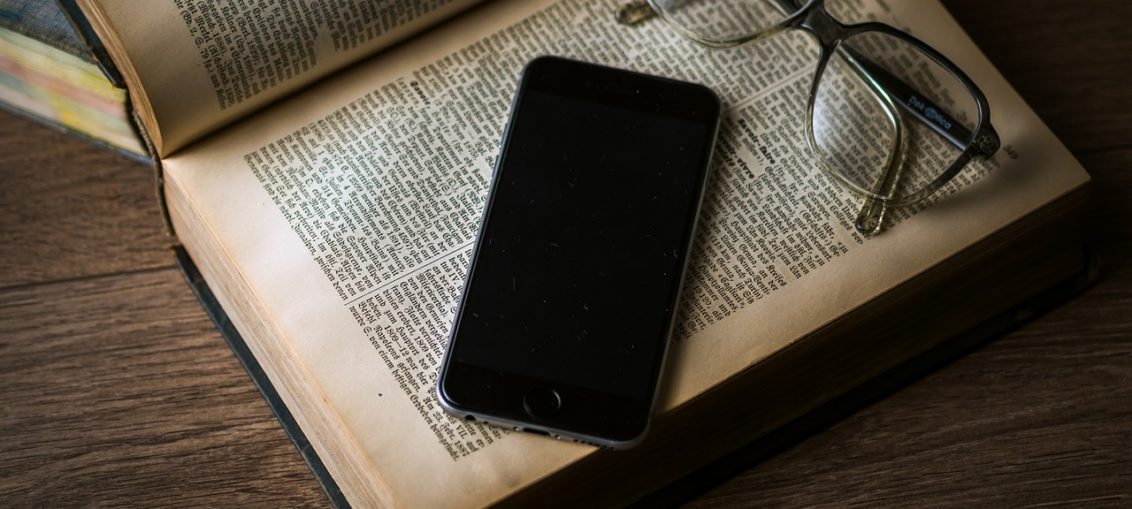 Online betting is a lucrative venture that can help you to make easy money from the comfort of your house. However before joining an online bookmaker, you should seek to know the rules and terms of engagement with the betting company. Failure to know the betting terms laid up by the company may make you lose your money in betting only to be disappointed later. Below are some of the betting terms that you should be conversant with before signing up with an online betting company.
1. You should know the rules on who is qualified to sign up and bet on the online betting platform. Most betting companies require you to have attained the age of 18 years while others do not accept people from certain countries to register on their online betting platform. You should be careful to ensure that you qualify to sign up and bet on a given platform before you join an online bookmaker.
2. You should know the betting rules regarding what you can do with your account. For instance, most companies do not allow you to have multiple betting accounts. Similarly, most accounts do not allow you to transfer the benefits gained through your betting account, such bonuses, to third parties. You should therefore be sure that you are okay with the limitations placed by the company in what you can do with your account.
3. You should check the methods of payment accepted by the company. Betting companies may restrict the methods through which they can transfer to you your money after winning a bet. Ensure that you know these methods and you are able receive payments from the company after winning your bets.
4. For sports betting, you should know when you can make a bet and the period within which you can cancel your bet. Some companies do not allow you to cancel a bet after making it while others may allow you to cancel your bet within a certain period of time or using certain procedures.
5. You should also be careful to check the rules on bonuses, including how you can earn bonuses and how you can profit from such bonuses. You should compare multiple online bookmakers to find the one with the most lucrative bonuses.
6. You should also check the company's refund policy, whether the money you send to the bookmaker can be refunded and the procedure that you will have to follow to get a refund.
7. You should also know the rules governing the suspension and termination of your betting account before joining an online betting company. You should know what happens to your money in the betting account in case the account is terminated as well as other implications of such terminations.
While there are many other terms and conditions that vary from one betting company to another, you should particularly be careful to check the betting terms above to avoid disappointments after joining an online bookmaker.